10 Best Free WiFi Password Hacker Apps for Android without Root
pixologic zbrush 2018
Autodesk AutoCAD 2018
You will need to just download and install on your phone. Here we have shared the latest APK of real wifi hacker and free available below for download. The larger part of WiFi proprietors keep secret word security on their web gadgets and it is difficult to utilize the transfer speed of WiFi systems that our portable workstations and cell phone gadgets get. I realize that feels extremely frustrating when we don't have the foggiest idea about any WiFi association watchword.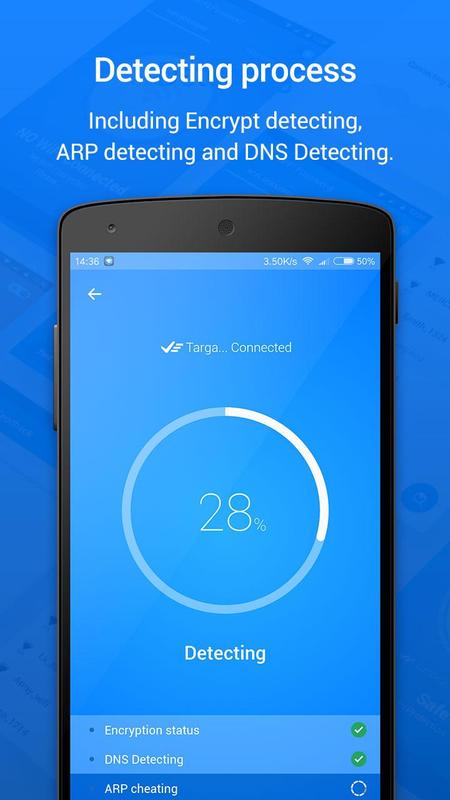 How to Hack WiFi Password on Android [No Root]
The reasons might not end, but we all agree that you are trying to have the best free Wifi password hacker app to achieve your own satisfactory goal.
In case you need: WPS Connect only works on Android 4. Aircrack-ng If you are looking for a Wifi hacker tool to test your network security and to make sure that you are safe and protected, you should select Aircrack-ng as it will get you covered. Kali Linux Nethunter interface allows you to make advanced configuration files.
It also allows you to see the access points with known key configuration in green to start hacking into them, and you can use ZAnti to prevent the target to access any website or server you want.
This will not only help you in hacking Wifi password, but it will let anyone hack your own Wifi password. An easy application that allows you to get Wifi password by finding the less crowded channel to get Wifi access, analyze Wifi networks, and connecting to any Wifi network. Wifi Warden provides you with a very special feature which is viewing saved Wifi passwords without root! Also, this Wifi password finder app is all for free, and it gives you many features without the need to root your phone.
WiFi Password This is a completely free Wifi password cracker app that allows you to connect to the internet all the time without paying a cent. Whenever you have a Wifi network around, you are connected, as it helps you to identify and connect to millions of Wifi hotspots as long as you have Android 5 Lollipop or above. WiFi Kill One of the most common Wifi password hacker apps for the ethical hackers.
As its name, it kills Wifi by disabling the internet connection of a device. Wifi Kill has a simple and easy-to-use interface to let you get rid of those who hacks into your network. Moreover, it shows you the traffic used by a device to monitor network usage, and saves you a lot of data by grabbing the traffic of websites visited by others.
Wifi Kill requires root access, and works on almost all Android versions. WiFi Inspect A multi-purpose tool for ethical hackers, advanced users and coffee shops owners. Knowing the one connected to your network by using Wi-Fi Inspect is not exclusive on smartphones, you can see those who are connected to your network via gaming consoles, smartphones, TVs and laptops.
The only thing Wi-Fi inspect requires is having a rooted smartphone, and you can go ahead. Nmap This is a more network security scanner than a Wifi hacker with its availability on many operating systems including Android. Nmap is used for network exploitation and vulnerability discovery, and you can look into available services, firewalls, hosts and others. The best feature of this Wifi hacker apk is that it works on both rooted and un-rooted devices, with more features available in case of rooting your device.
In case you have lost your files while you were rooting your smartphone, I recommend you using this free Android data recovery tool to recover all your photos, videos, contacts, call logs and even WhatsApp conversations for free.
Real Wifi Password Hacker Latest APK v3.9.2 for Android Free Download Added on Jun 11, 2017
If you're concerned about trying to use as few mobile data contracted with your carrier as possible, you're probably always on the lookout for free WiFi networks like a poor pauper searching for water in a desert. Store all the passwords of the networks you've connected to Well, in this Wifi Password you'll find a simple and useful tool that will save you some time when it comes to connecting a WiFi network that you've already used in the past. What it does is store the passwords and makes them visible in the settings section of your Android phone. However, to get the app working correctly, you're going to need superuser permissions or, in other words, you'll have to root your smartphone or tablet. By the way, this tool isn't a WiFi network cracker or hacker app. In other words, if you were expecting to be able to connect to your neighbor's network to steal some Internet bandwidth for free by finding out his password, you can start forgetting about it. Requirements and additional information:
VIDEO: WiFi Password Recover for Android – Download
Best Wifi password viewer on android! Wifi password show pro helps you to view your wifi password and recovery for Wi-Fi Networks (WIFI. Jul 4, Wifi Password Hacker Prank FULL APK Free Download: a new free wifi app which allows you to pretend to break the password of all the networks. Description of WiFi Free – Passwords&Hotspots. WiFi Free provides billions shared WiFi password covering every corner of the world. Based on your.